ABOUT
Everything begins with a story, a thread in a needle, a skein of wool, natural fibres in dexterous hands making and creating for family and friends. My inspiration comes from patterns, repetition, and the cycles of the natural world. As I am firstly and foremostly a dancer, the rhythmic movements required in basketry construction allow me to approach my art practice intuitively and effortlessly as an embodied practice. Harvesting, processing, and using natural materials in my work attune me to ancient processes where respect for resources challenge me to tread lightly and constantly re-evaluate my role in a modern consumer society. As a trained basket maker of both traditional and contemporary forms, the idea of using my skills for sculptural work has liberated me from making utilitarian objects and expectations of production line work. Lately, I have begun combining different surface design techniques with paper materials to make sculptural forms. The use of paper brings endless possibilities. It is strong, yet fragile, ancient and complex.
........
Schedule
Exhibitions
| Workshop Schedule | | |
| --- | --- | --- |
| July/August Sydney Workshop Schedule. | Georges River Artist in Residence (Postponed 2023) | |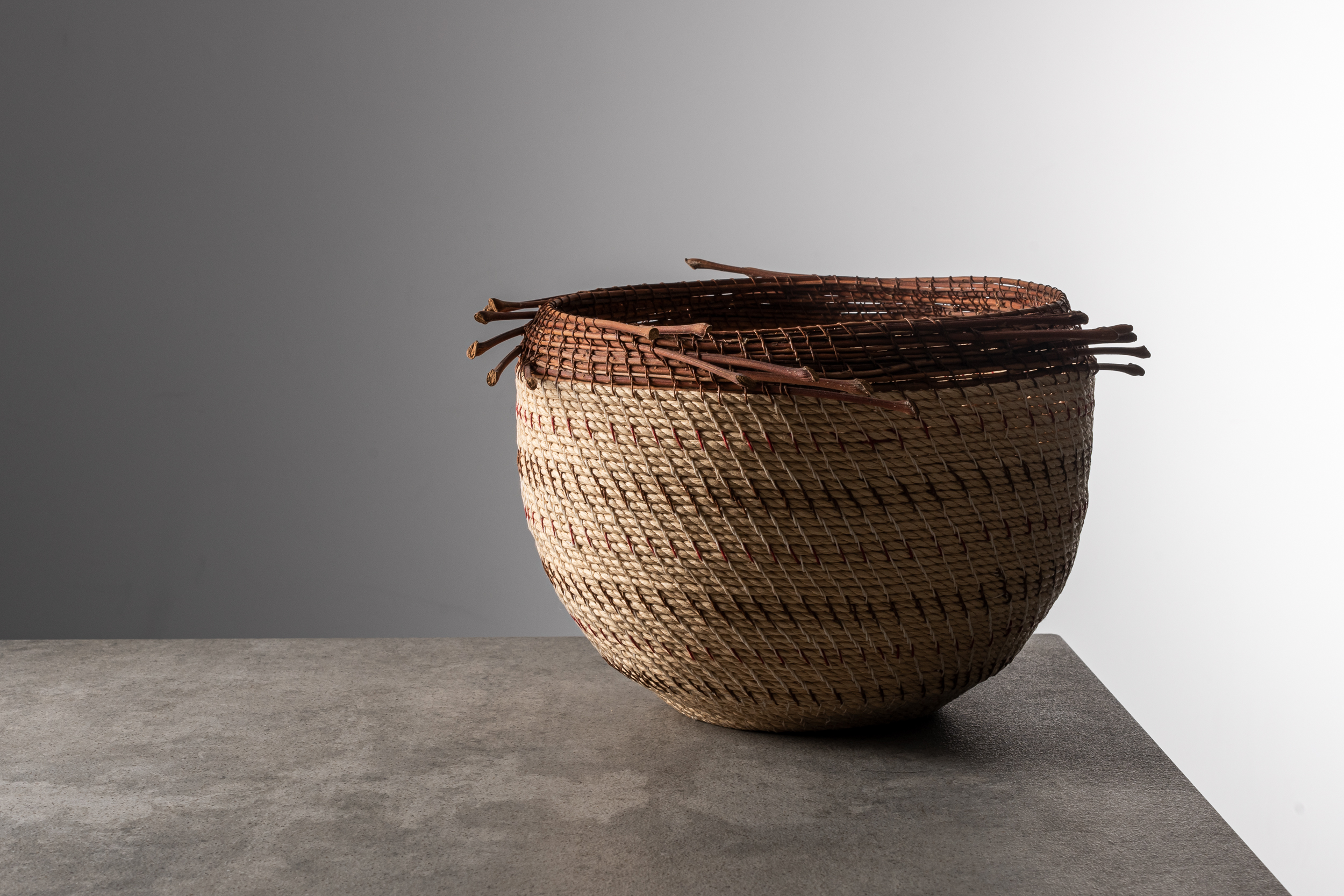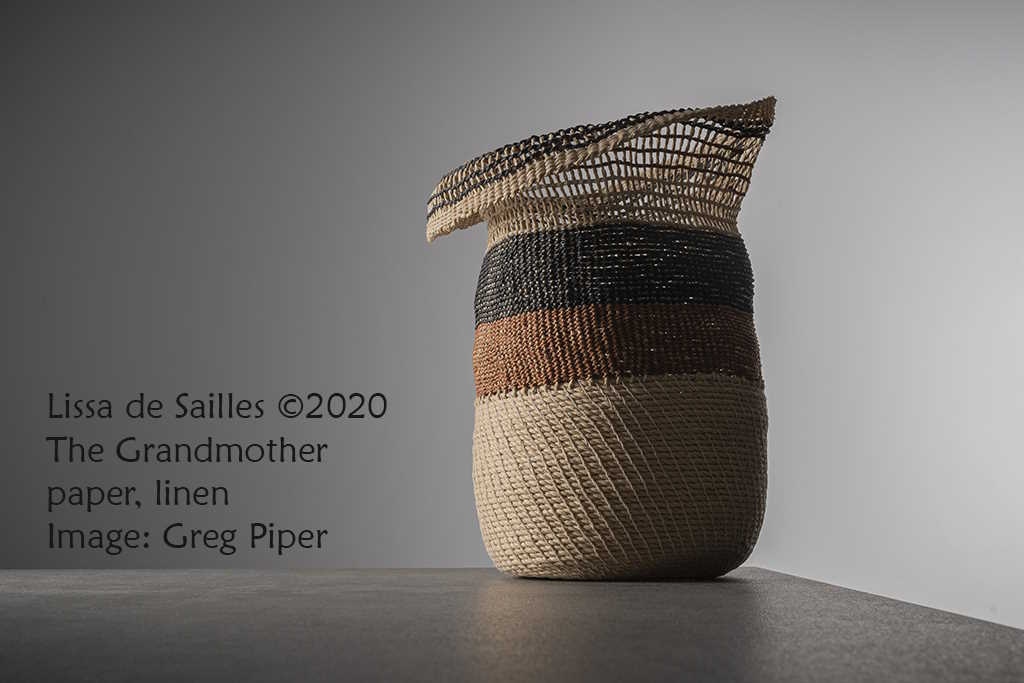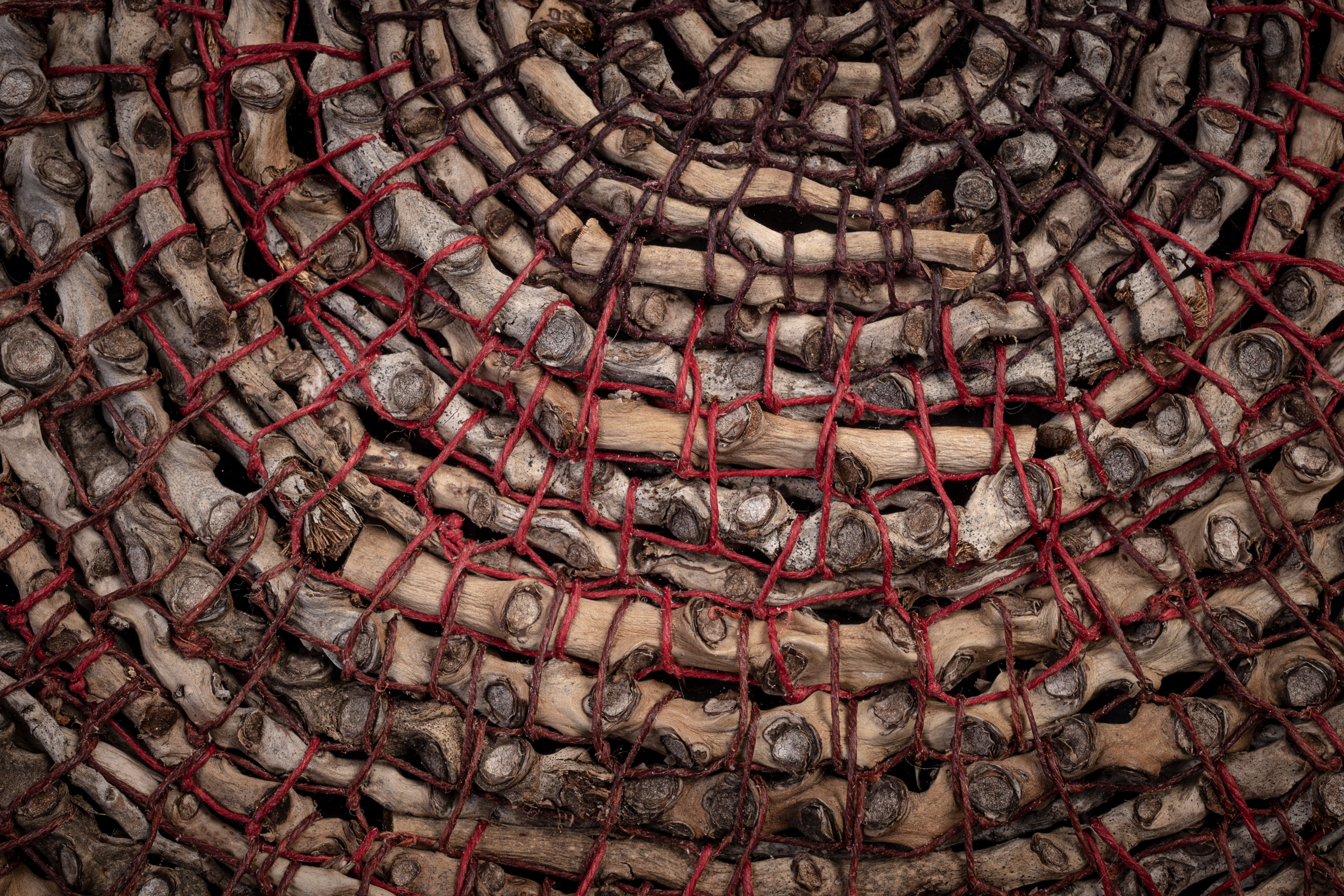 WHERE I WORK
Please join my email list.